Robots are on the rise.

Robot installations have grown exponentially in recent years. Robots have been around in industry performing many tasks such as welding and material handling since the 1980s. The recent boom is a result of decreasing costs and ease of use. Emerging markets such as the area of Collaborative Robotics have stemmed further growth allowing robots to be used in many new applications.
Modern robots are easier than you may think to deploy. Robot manufacturers such as Yaskawa with their Smart Series and Singular Control solutions, have made robot integration and deployment extremely streamlined and significantly easier for those new to robotics. Mecademic , who offers the world's smallest and most precise robot takes the approach of allowing the robot to simply be a component in your existing controls architecture with the ability to be an EtherCat Slave device. Collaborative robots have never been easier to use with Precise Automation's simple web interface and the only manufacturer to offer SCARA and Cartesian mechanisms in additional to articulating arms. For a truly lightweight 7-axis collaborative robot, look no further than Copenhagen based Kassow Robots .
Don't Forget About End of Arm Tooling
Every robot needs a tool to work with, and we lead with the best in the industry.
Benefits
Your challenging automation applications are possible!
Return on Investment (ROI)
Leverage Robots to boost your productivity and and combat the shortage of manual labor. RIA (Robotics Industries Association) offers a free ROI Calculator to help estimate cost savings.
Redeployable Assets
Robots can be easily retooled and repurposed should the need arise. Robots are great assets and retain their value.
Ease of Use
Robots are so much easier to use than you might expect. Many people can learn to teach and program robots with very little effort.
Product Spotlight: Kassow Robots
End of Arm Tooling (EOAT)
Of course no robot is complete without EOAT

EOAT is arguably one of the most important aspects of a robotics application. Partners like OnRobot have unique Plug and Produce solutions for EOAT that are for both Industrial and Collaborative applications. And when an off-the-shelf product isn't right for your application, our engineers at BlueBay Automation can help to design and produce a custom EOAT solution for you.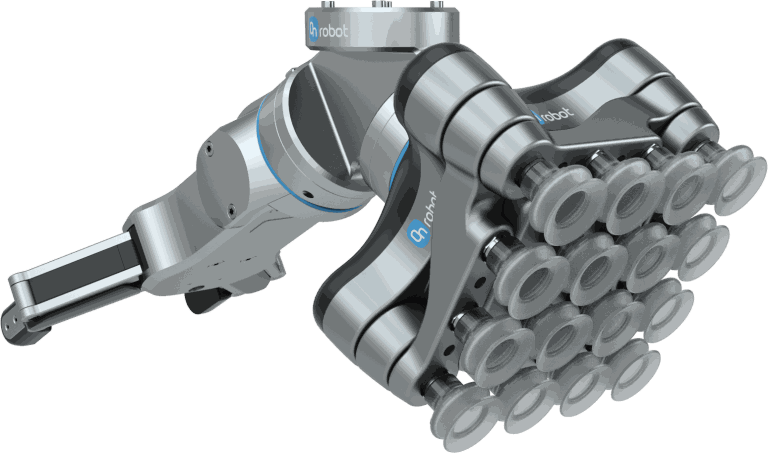 OnRobot Plug & Produce EOAT
Dual Gripper Setup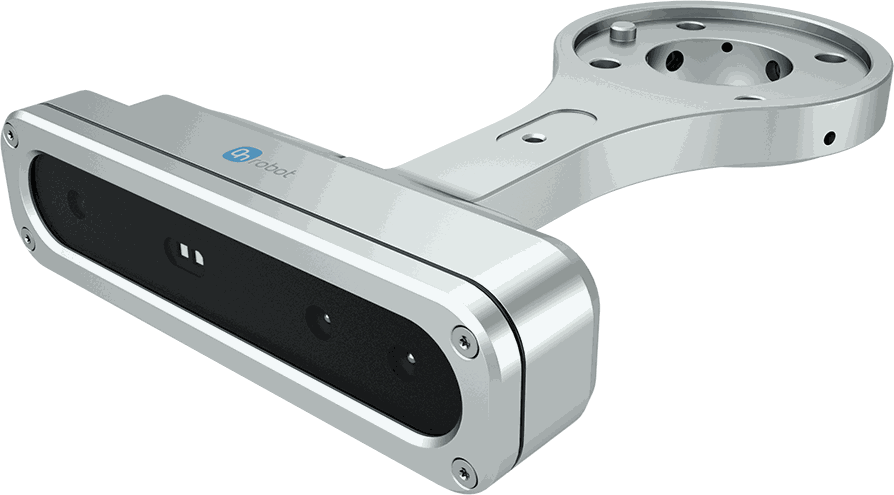 OnRobot Eyes
2.5D Vision System
End of Arm Tooling (EOAT)