Each Asycube feeder is designed to be used with part sizes of various sizes. Take a look at the options below, and you will be able to get an idea of which feeder is right for you based on your application.
Keep in mind that these feeders work with nearly any part geometry, and if your robotic application demands the parts to be presented in a certain way then it is very easy to create a platform that ensures proper orientation (see images below).
Customizable Platform Examples for All Part Configurations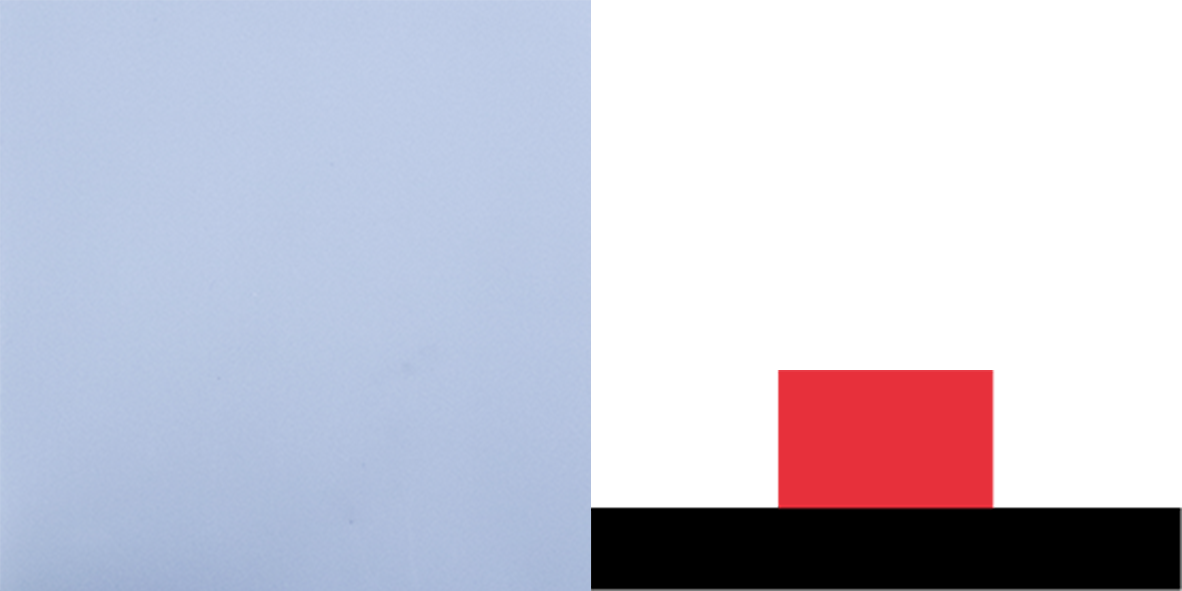 Flat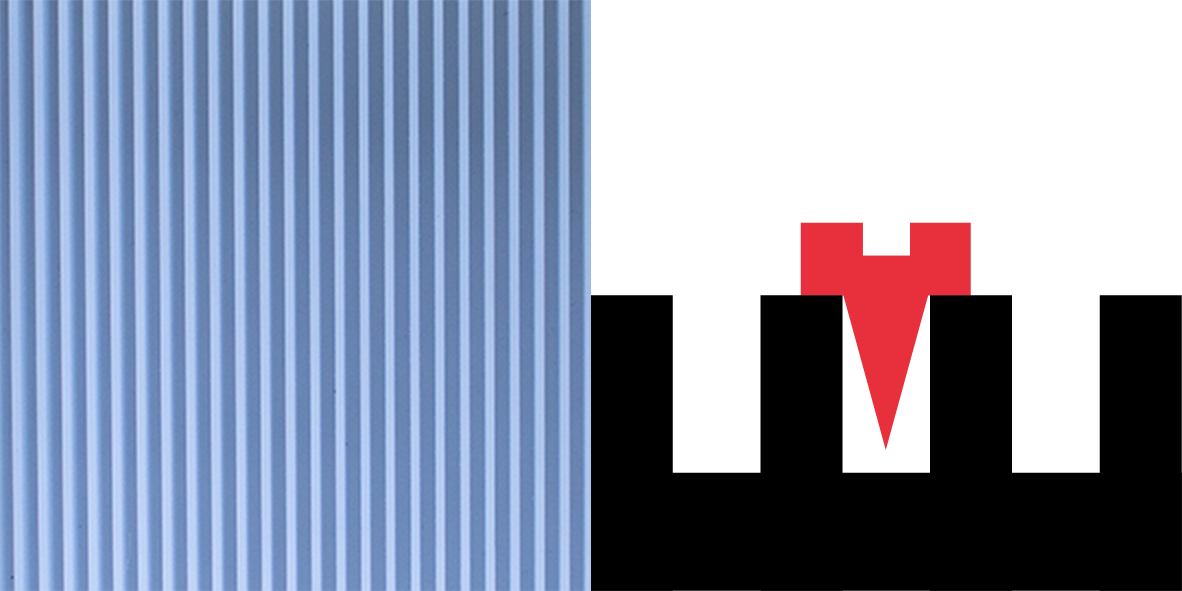 Deep Grooved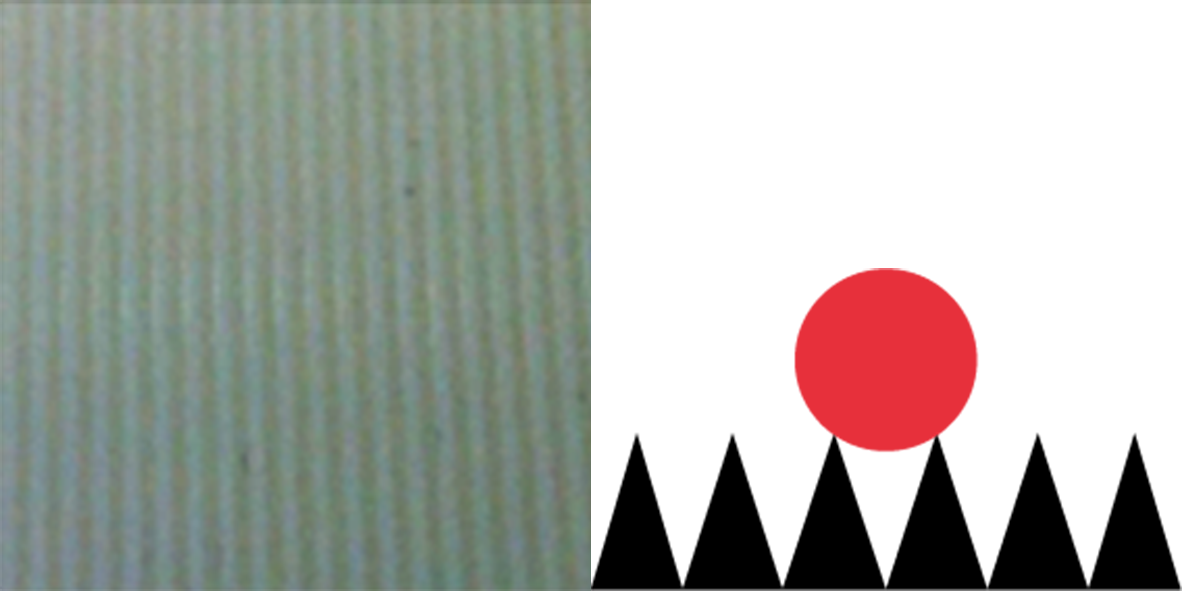 Wide Grooved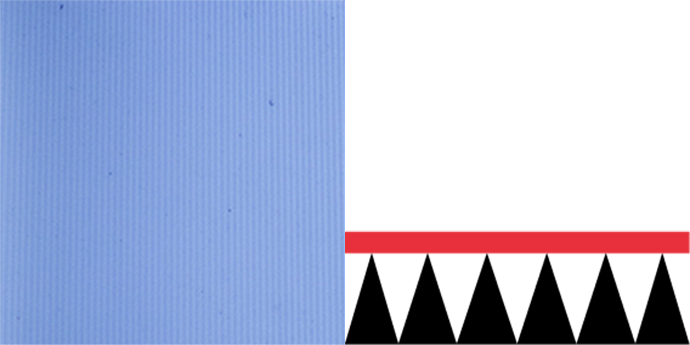 Micro-structured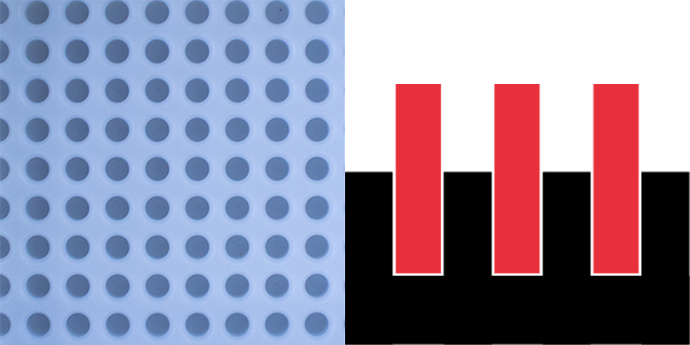 Holes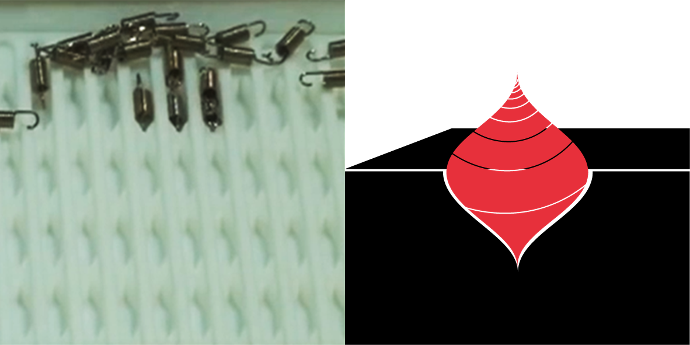 3D Pocketed
Non contact handling of medical device, 3 way stopcock.
Robotics company uses flexible feeding for the assembly and handling of medical components.
Enhanced security and flexibility to give the medical device industry a financial advantage.
Ward Automation uses cobots and Asycubes to offer their clients a safe and financially interesting assembly solution.
Placing copper spacers on electronic component
Many sectors require (electronic) power modules, especially for power plants and the manufacturing of locomotives and electric cars. In the production process of these power modules, copper spacers are used as thermal conductors to evacuate the heat of the electronic components.
Flexible Assembly Process using an Asycube 240 and a UR5 robot
The LIAA collaborative workcell by Asyril's partner Teknologisk Institut (Denmark) demonstrates a collaborative and reconfigurable assembly process, where the Asycube 240 presents to the robot 4 different small elements to pick up, in order to assemble radial-axial bearings produced by the Slovakian company Spinea.
Precision Feeding and Assembly of Small Gear Wheels using Multiple Asycube 80 vibrating feeding Platforms
The know-how of SMS Spinnler system building combined with Asyril's high performance feeding components is a great fit for operations such as force fitting, flanging, crimping, riveting, marking, sorting and assembly of small parts.
---
Flexible Feeding Information Form