Components & Systems
We distribute components for Automation and Robotic applications. All of our outside sales staff are engineers. We believe in placing technical competency at the point of sale.


Integration
We only offer value added services and integration to support the products that we sell. We often say we will do as you much as want or as little as you want. Our customers include System Integrators, OEMs, and End Users. We want to be an extension of your engineering team.
Service & Support
We won't just sell you the components and send you on your way. Our team of highly competent engineers are experts with the products and systems that we offer and are here to support onsite or remotely.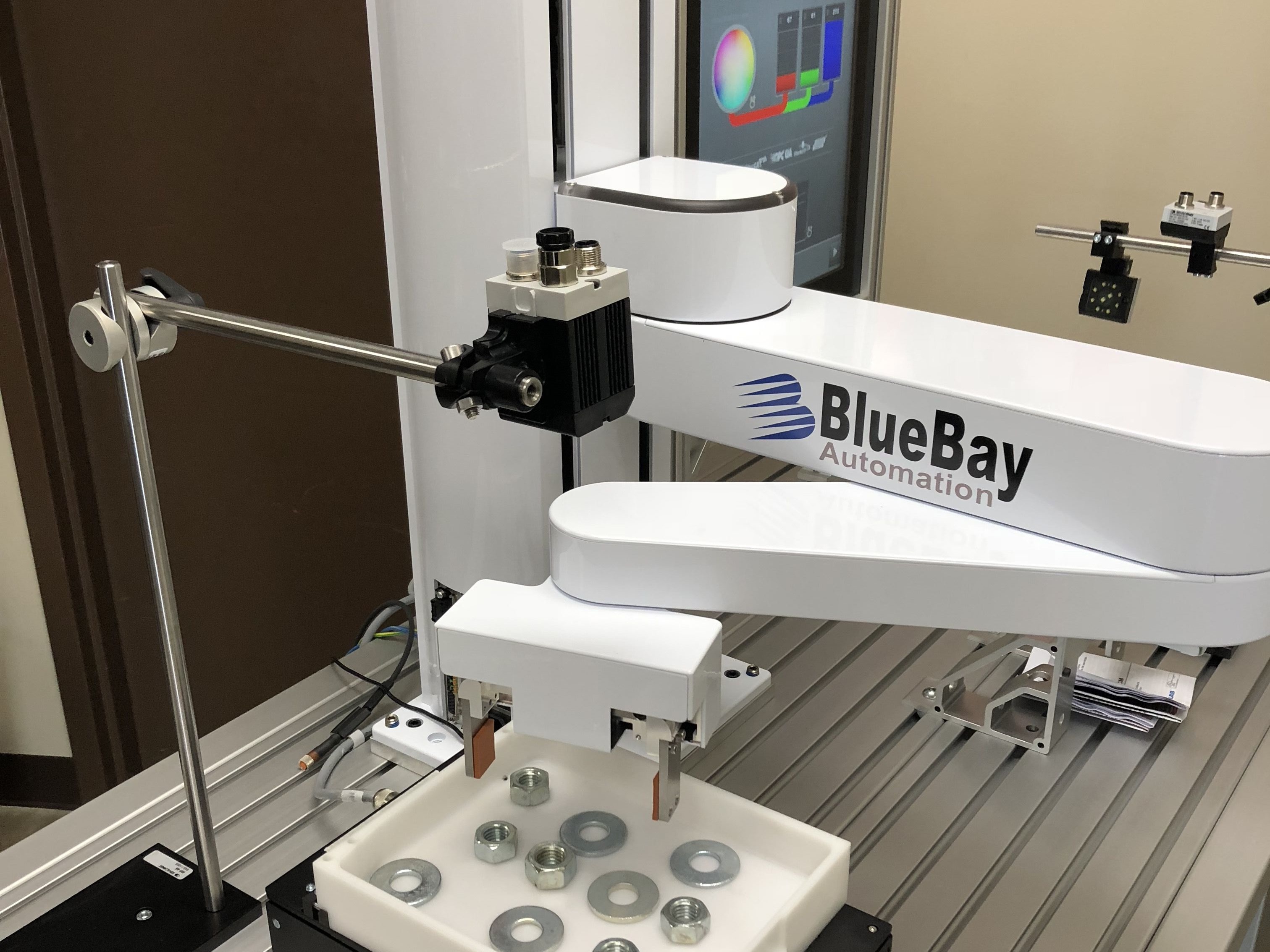 Virtual Demos
BlueBay is able to offer remote live demonstrations online for many of our products and solutions. Let us know what you are interested in and schedule a demo today.
Ready to Automate? Don't delay, we're here to help.
Partner with BlueBay and make your automation goals a reality!