Product Spotlight
Kassow Robots: Brought to market by one of the founders of Universal Robots, this collaborative robot design addresses the shortcomings of previous collaborative solutions. A unique 7th axis provides unparalleled dexterity and maneuverability, ideal for small spaces and complex applications.
BlueBay Automation Specialties
Components & Sub-Assemblies
---
We distribute a wide variety of components for automation and robotic applications, as well as provide the expertise to implement said solutions. Additionally, we have a portfolio of advanced engineering systems that many use to assist with integration projects, as well as stand-alone units.
Engineering Solutions
---
Our customers span from system integrators and OEMs to end users and beyond. We've proven time and time again to be an excellent extension to our customers' engineering teams, and with the combination of our partners that span across the nation paired with our in-house capabilities: we are more than prepared to provide your solution.
Service & Support
---
We won't just sell you the components and send you on your way. Our team of highly competent engineers are experts with the products and systems that we offer and are here to support onsite or remotely. We believe at putting technical expertise at the point of sale, so all of our sales team and account managers have thorough knowledge on our solutions.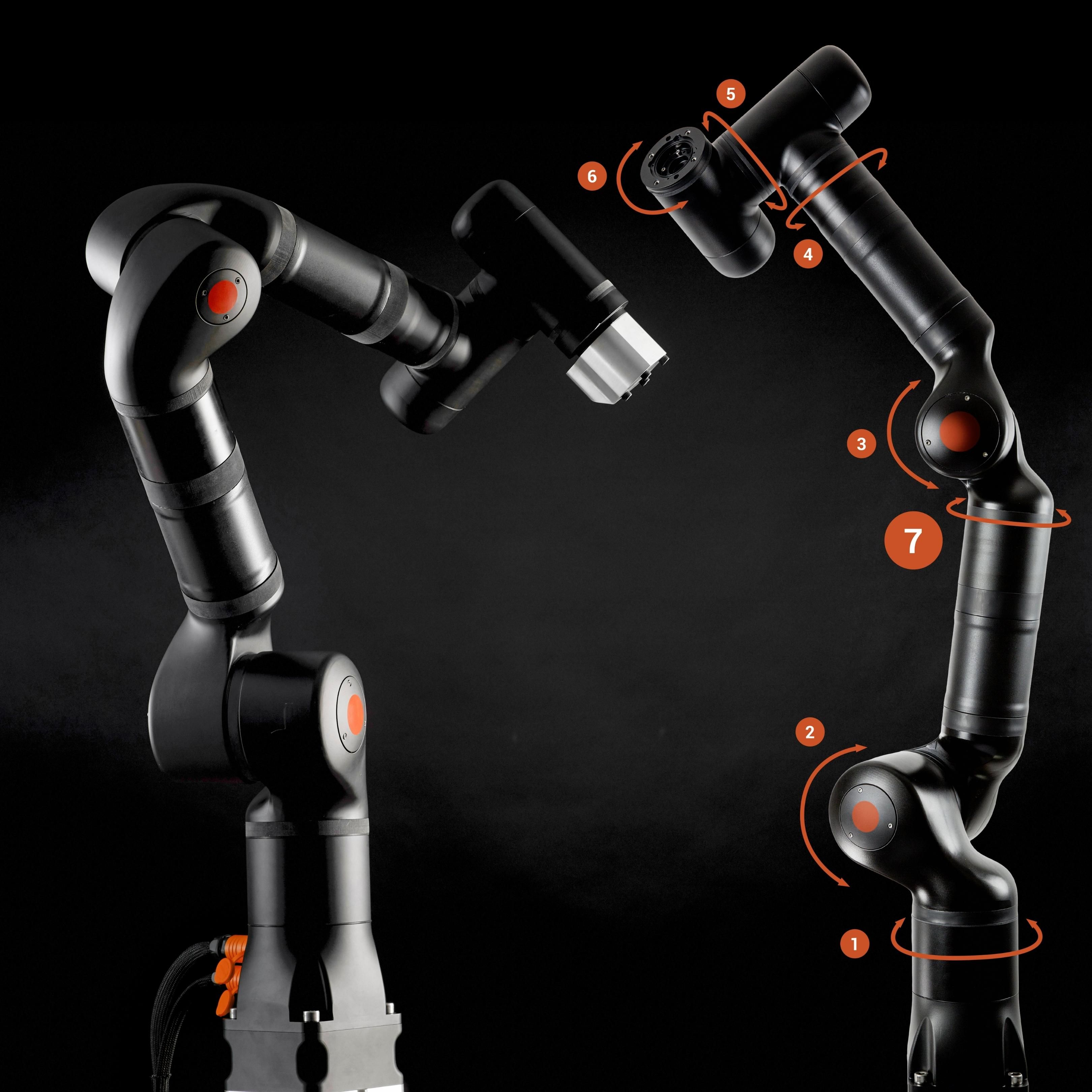 Robotics


Robot installations are at the core of what we do. Robotics are growing exponentially, and here at BlueBay we offer a complete line of robotic solutions. Whether it involves, SCARA, Gantry, Collaborative or Industrial, we have access to the top technology in each sector. If you're considering implementing a redeployable robotic asset into your process, give us a call. While being "robot agnostic" we pride ourselves on pairing the right robot to the right application.
More Details






Flexible Automation
The idea behind Flexible Automation is that any particular robotic cell can be quickly adapted to multiple processes with minimal effort. The key components of a flexible automation cell includes a robot, a vision system, a feeder, and a piece of end-of-arm tooling. In short, these are 'redeployable assets' because if the business pivots, the equipment can also pivot. That versatility allows you to redeploy those products when needed, and no longer be bound by investments that are dedicated to only one process.


More Details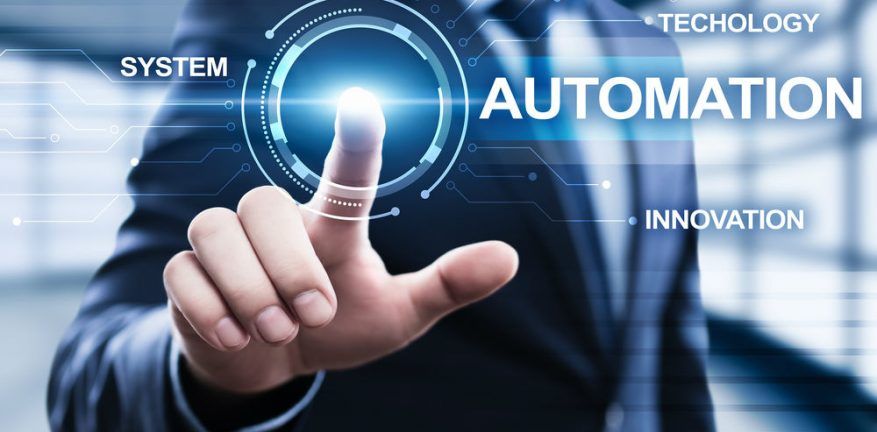 Automation Consultations
If you don't want to scroll through our entire website, just give us a call and let's talk about your application. We're constantly expanding our technological horizon, and our engineers are more than happy to discuss automating your project, no matter how big or small. Just send us an email, give a brief description, and we'll have our team call you at a time that works best for you.