​On-Site Application Testing & Demonstrations

Bringing cutting edge robotics and automation to your door for edcuation, application testing, and product demonstrations. Why wait for a trade show?
Cutting Edge Automation Solutions, Taught by Industry Experts and Brought to Your Facility
---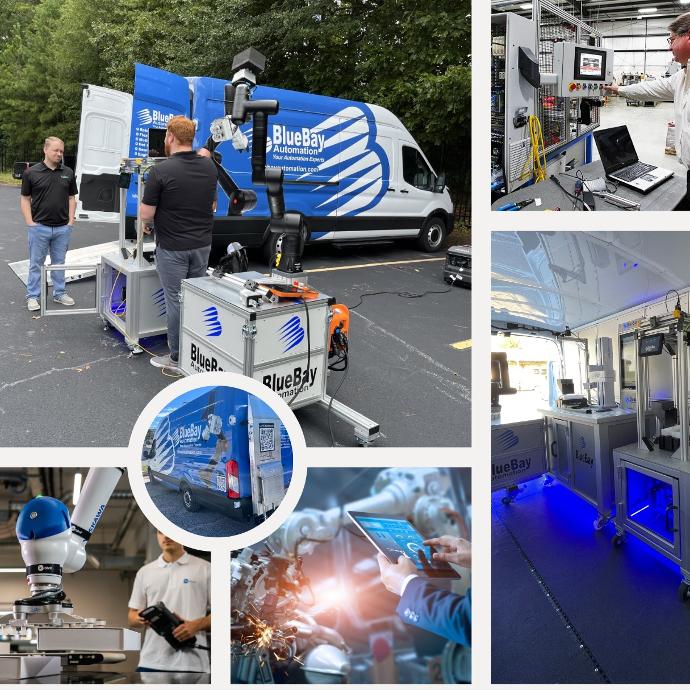 Bringing the Industry's Best Automation Solutions to Your Facility at No Cost
One of the most common reasons that a business will postpone automating a process is simply because they are not able to see the impact the solution will bring onto their process.
By bringing our leading automation solutions to your door and utilizing our team of expert engineers, we're able to not only show you the solutions firsthand, but are also able to test the solutions on your specific process.
Typically taking less than an hour from arriving to packing up, our engineers are able to give your team hands-on experience with the technology and provide real-time solutions to your process.
If you're interested in being included on our schedule, simply fill out the form below and let us know which type of solution you are looking for. Our engineers will be in touch to set up a time for the visit as well as prepare a specific solution for your application.
Automation Solution Examples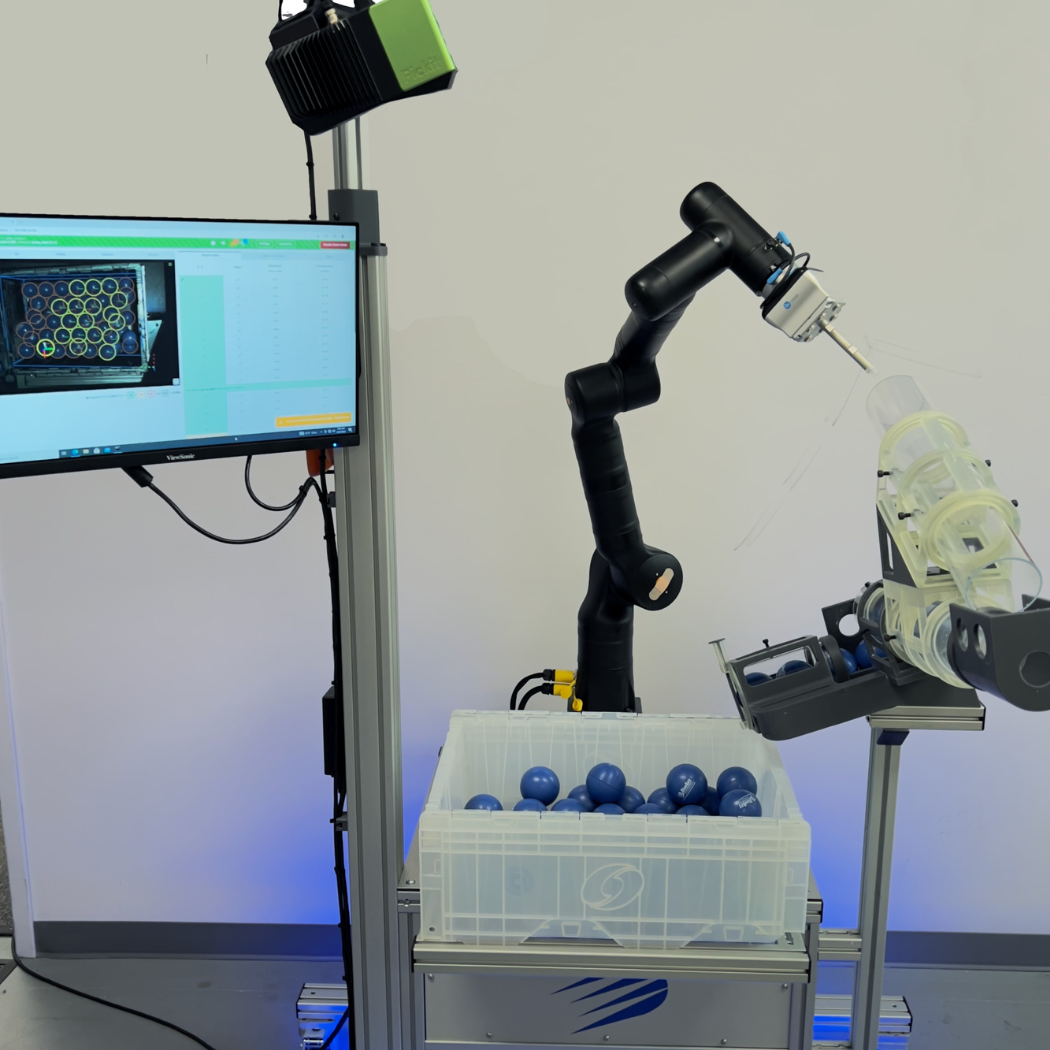 Bin Picking & Sorting Automation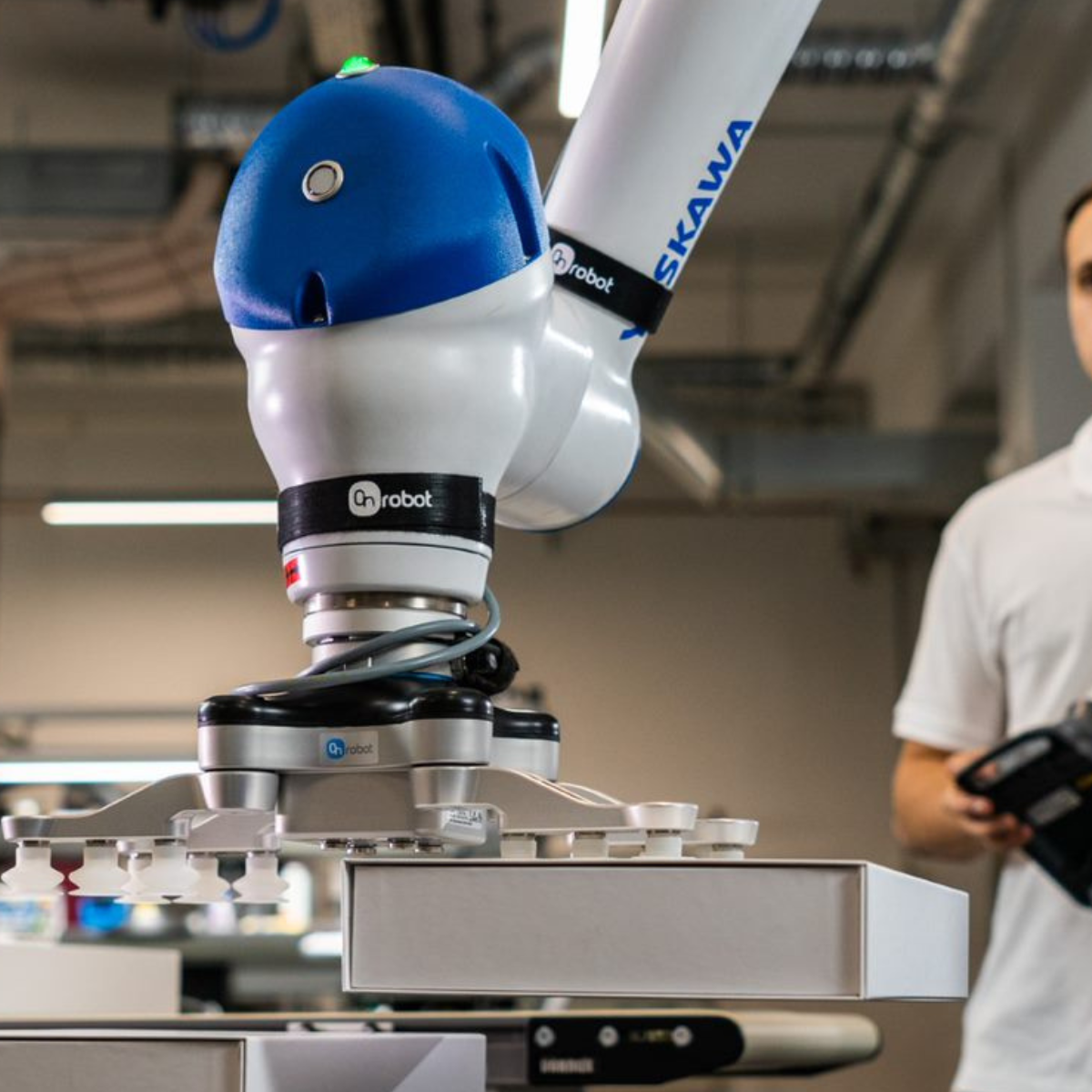 Palletizing & Packaging Automation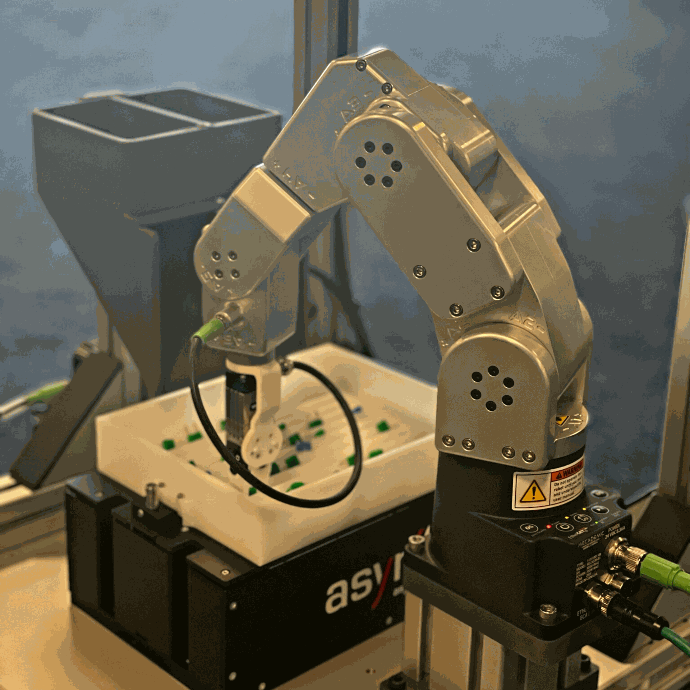 Small Component Automation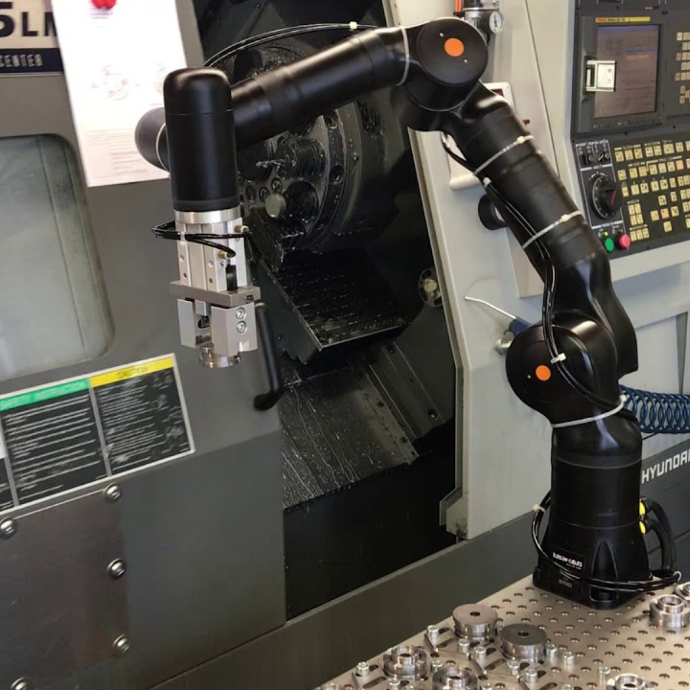 Automated Machine Tending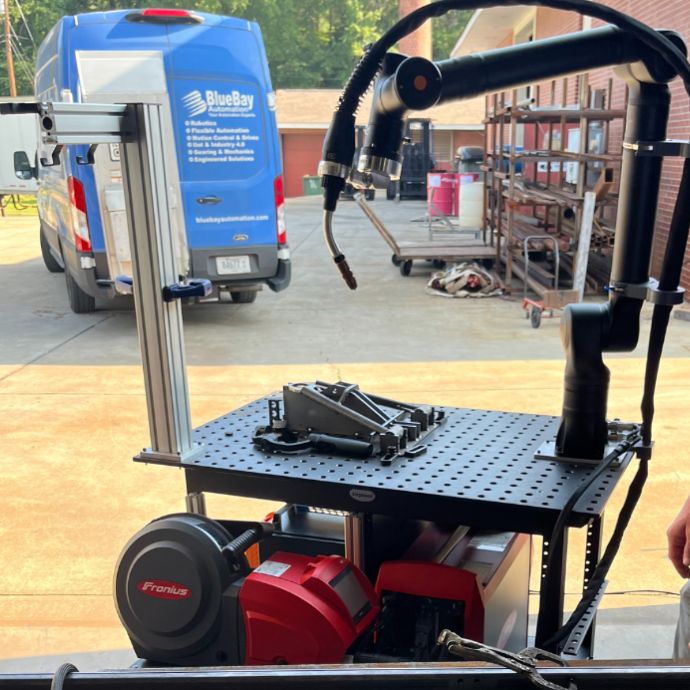 Automated Welding Processes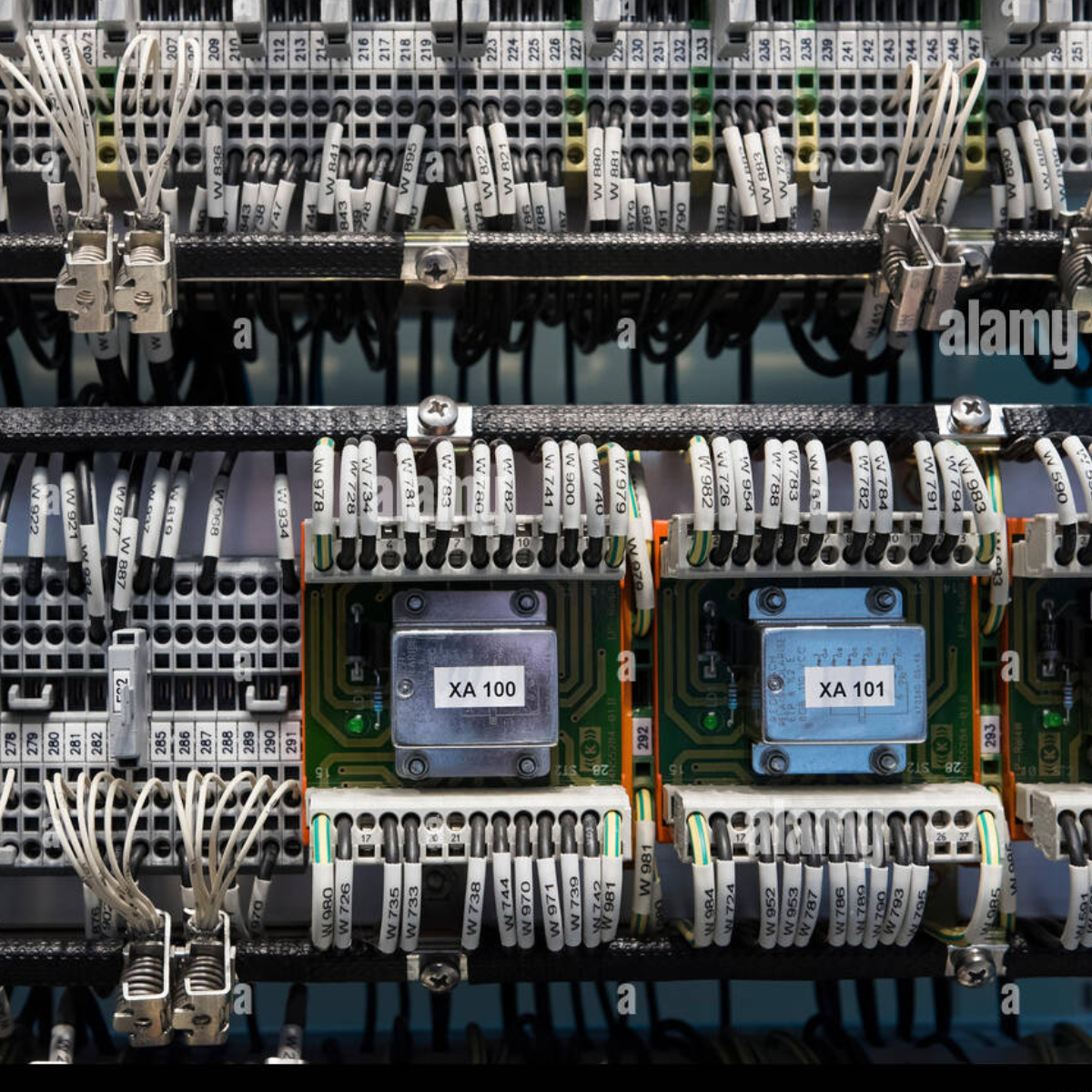 Controls, Gearing & Motion Control