System Integration
For over 20 years, our team has been serving the southeast and helping businesses of all industries automate processes and increase their productivity. If you have a process you'd like automated, contact our team today!
​Contact us​
BlueBay Automation excels in providing top-tier system integration services, tailored to meet the unique needs of each client. At the core of their services are highly skilled engineers who bring a wealth of expertise in seamlessly integrating various industrial systems. Whether it's a comprehensive, end-to-end integration or targeted support in specific areas, BlueBay is equipped to handle projects of any scale. We pride ourselves on our flexibility, offering solutions that range from minimal intervention to complete system overhauls, always aligning with our client's specific requirements and goals. This client-centric approach ensures that each project is not just about integrating systems, but also about forging lasting partnerships and delivering exceptional value.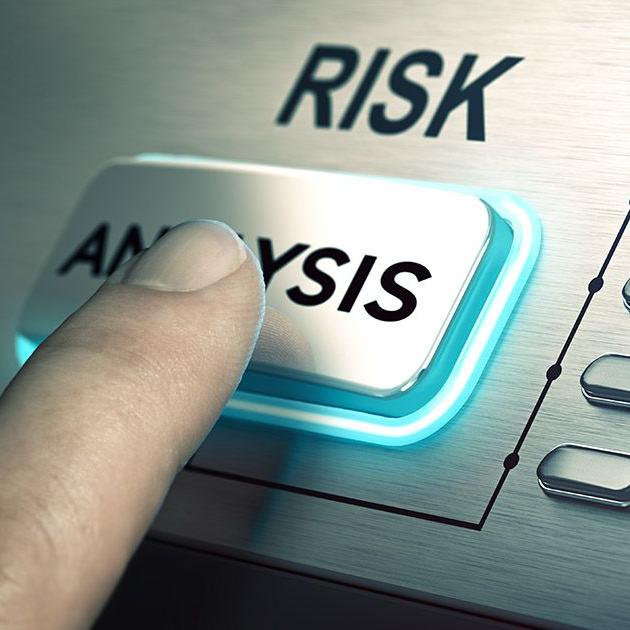 Minimize Risk in Automation
At BlueBay Automation, we minimize the risks of automation projects with a unique proof of concept and R&D phase. We test and refine smaller-scale systems before full deployment, with an initial fee absorbed into the final cost. Our approach, proven in projects like automating PCB assembly, ensures feasibility and client satisfaction, ultimately lowering overall project costs and risks. With our expert team and extensive lab resources, we safely guide businesses through their automation journey.

Our Team Comes to You

Our team prioritizes hands-on, personalized service by offering on-site testing and application reviews. Our team of experts travel directly to client locations, ensuring a thorough and tailored evaluation of systems and processes. This approach allows our engineers to fully understand and address specific operational needs, leading to more accurate and effective solutions. With this commitment to on-site engagement, BlueBay ensures that every aspect of the client's system is optimized for peak performance and efficiency.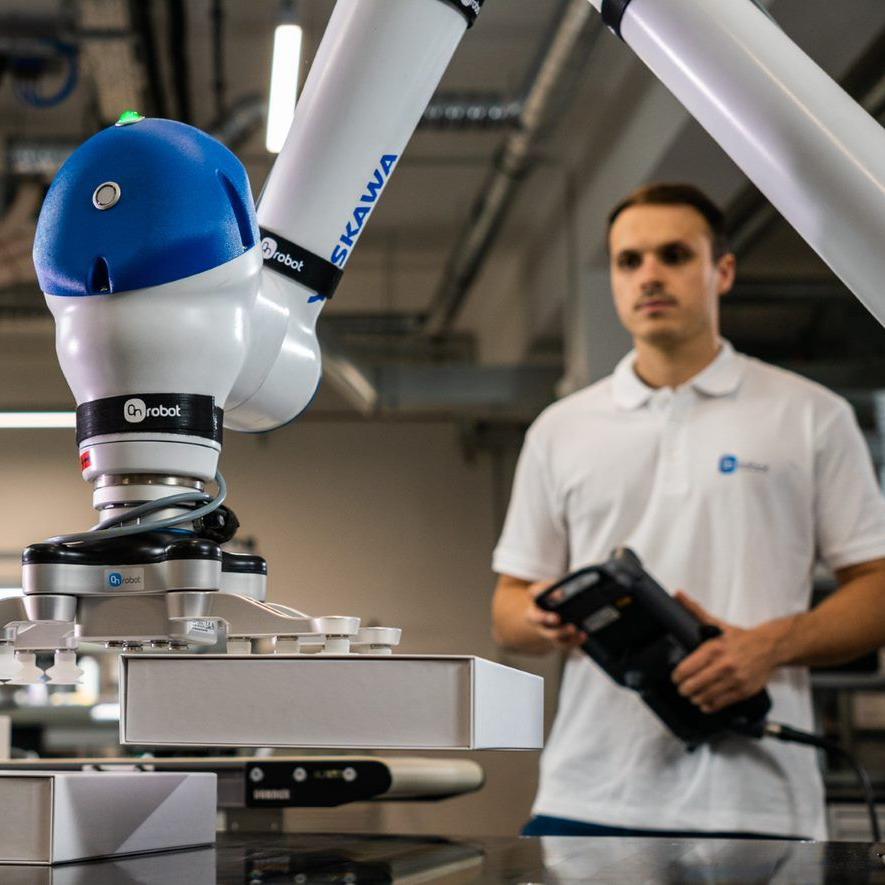 Get in Touch with Our Team