Value-Add & Advanced Engineering Services
We don't just sell product, our team of experienced engineers are available to support you to become an extension of your engineering team.
So let's be clear. We are not machine builders or full-service systems integrators. We only offer engineering and integration service to support the product that we sell. We do, however, have trusted partners that we work with to help deliver turnkey systems to our clients.
Ready to Automate?
Let us know how we can help. We're here and ready to discuss your next project.
Value-Add Services
BlueBay is ready to become an extension of your engineering team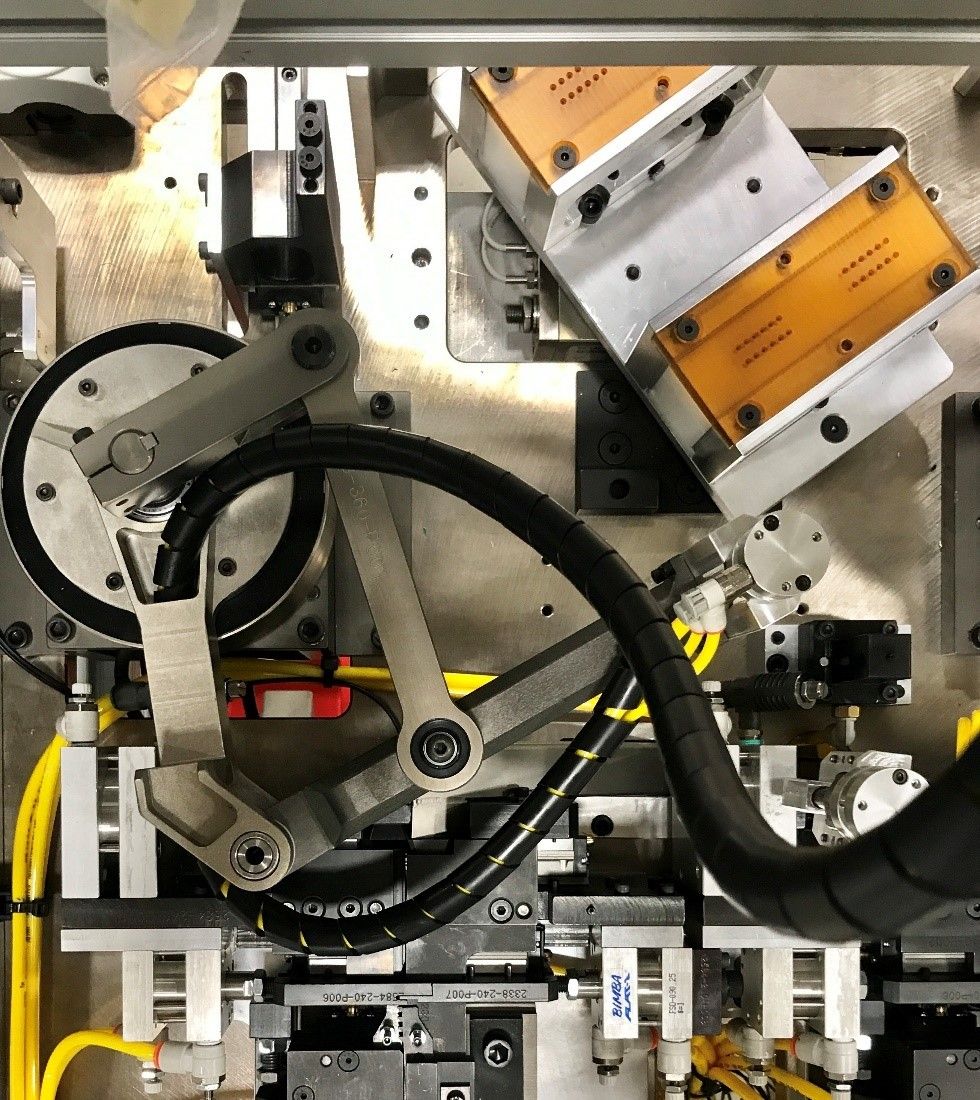 Application and Engineering Assistance


Electrical Engineering and Design
Servo Motor Sizing and Selection
Motion Control programming
SCARA, Cartesian and Articulate Arm Robotics
3-D Solid Modeling & Drafting Services (SolidWorks & OnShape)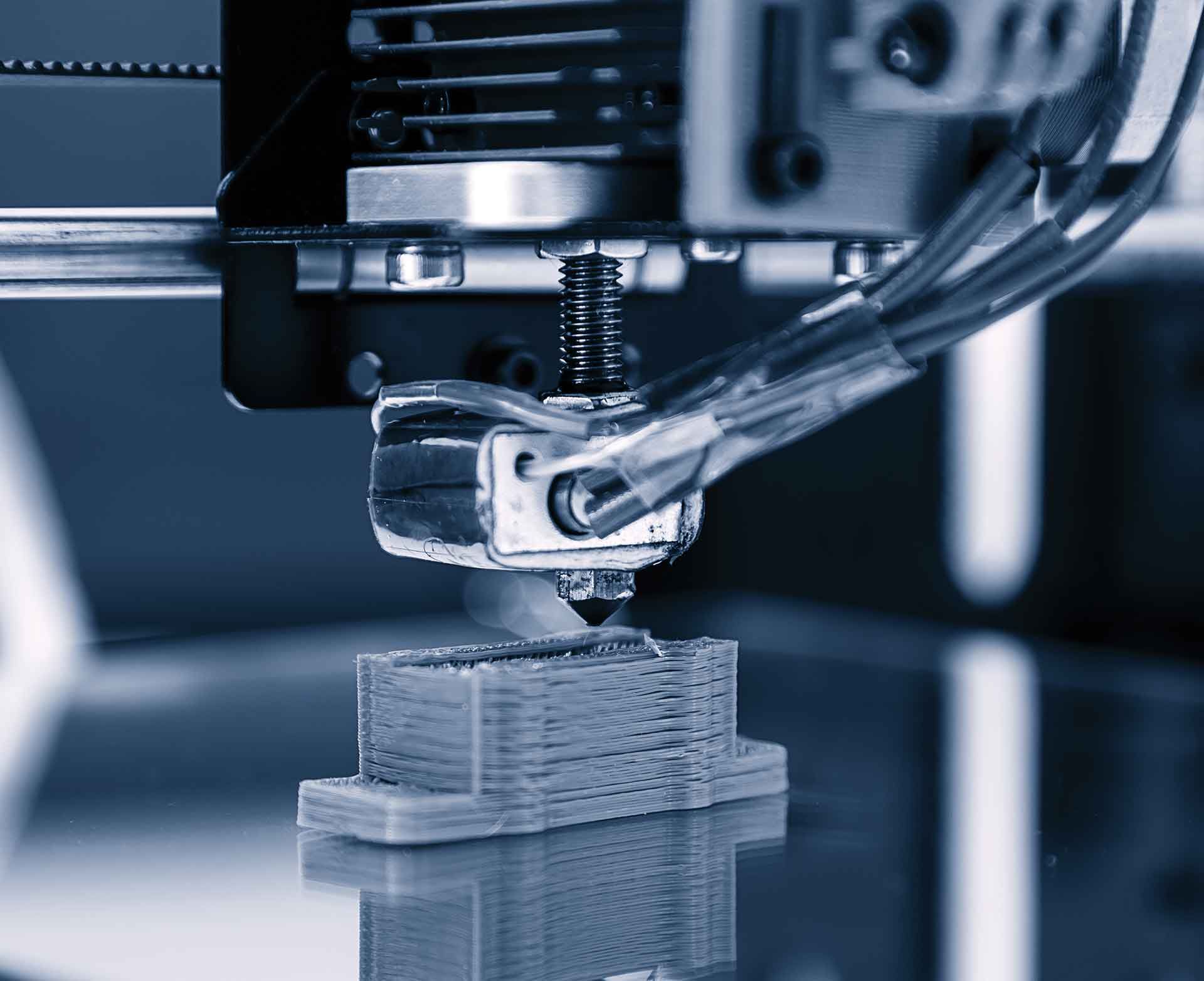 Often times, challenging applications require custom-made components or added features. We have the ability to custom print with a variety of materials.
Common applications we have dealt with in the past include fixtures and end of arm tooling for robots, but the possibilities are endless.
Our printers have the ability to create product from a variety of materials, allowing the final product to be rigid, flexible, tough, wear-resistant, and/or most other material attributes that may be required.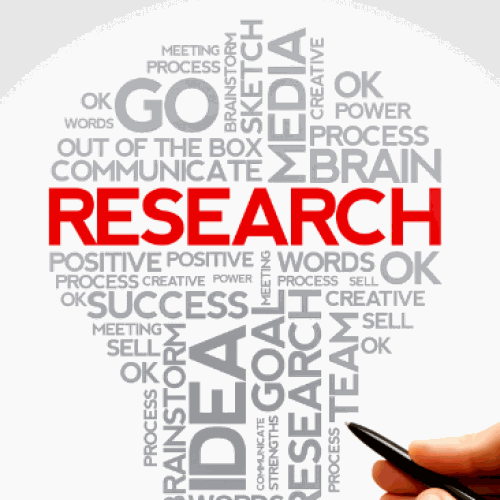 Research and Development


In our research and development phase, BlueBay provides a proof-of-concept. We can custom manufacture components that are needed for your application as well as handle any coding, and then we would present our findings.
The cost of our R&D services are absorbed into the project quote, allowing risk to be reduced on your end without additional expenses.
These development phases do vary per application, so if you have interest in exploring this more then please contact us and we can discuss the specifics of how to move forward.
Talk to Our Engineers
Whatever your next project may require, our team of engineers is here to guide you.