Value-Add & Integration Services
We don't just sell product, our team of experienced engineers are available to support you to become an extension of your engineering team.
So let's be clear. We are not machine builders or full-service systems integrators. We only offer engineering and integration service to support the product that we sell. We do however have trusted partners that we work with to help deliver turnkey systems to our clients.
Ready to Automate?
Let us know how we can help. We're here and ready to discuss your next project.
Value-Added Services
Bluebay is ready to become an extension of your engineering team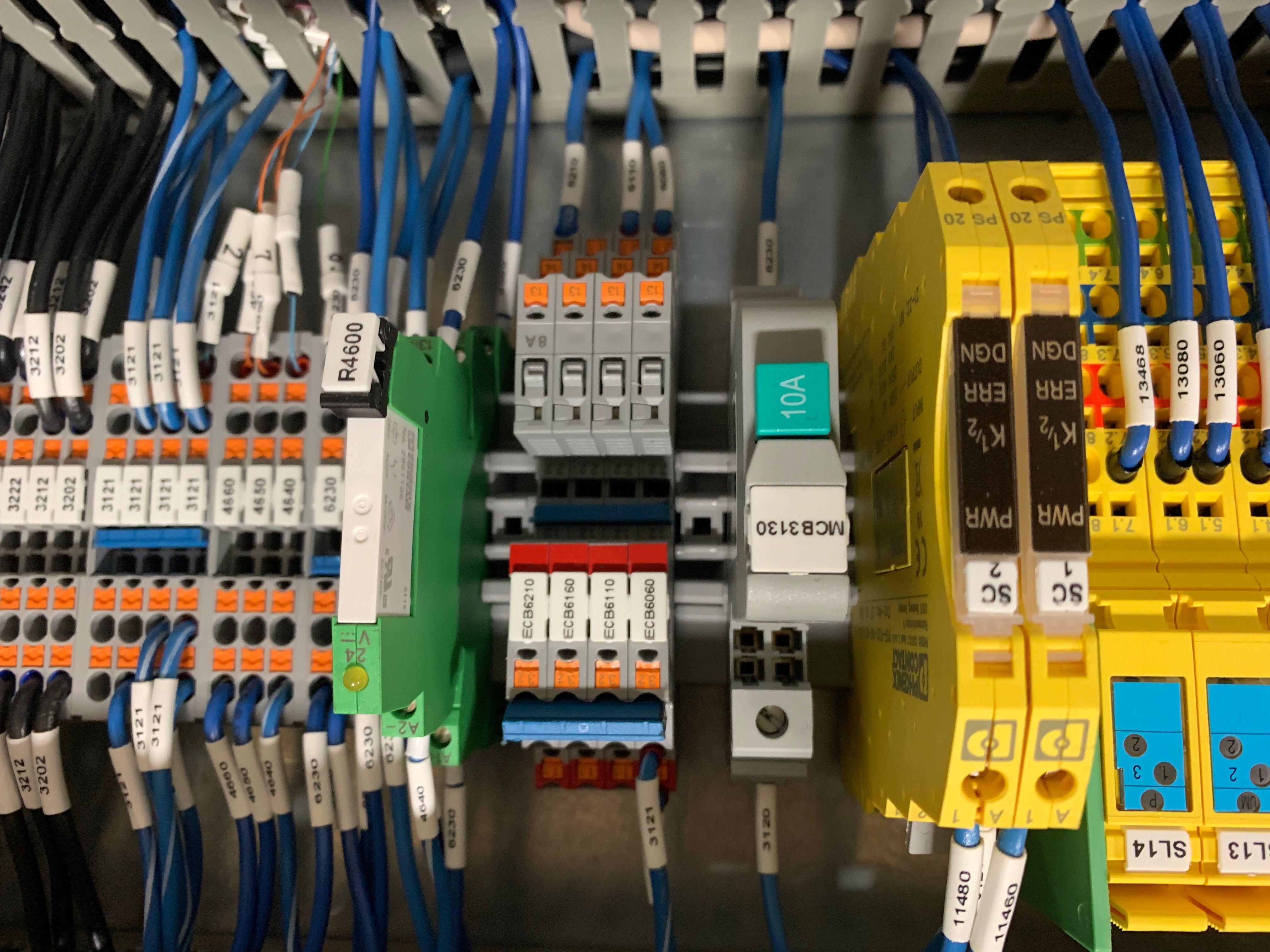 UL Panel Fabrication
Industrial Control Panel Fabrication & Wiring
Point to Point quality checking prior to power up testing
Installation & Commissioning field services available
Specializing in panel fabrication for OEMs as well as the Automation Industry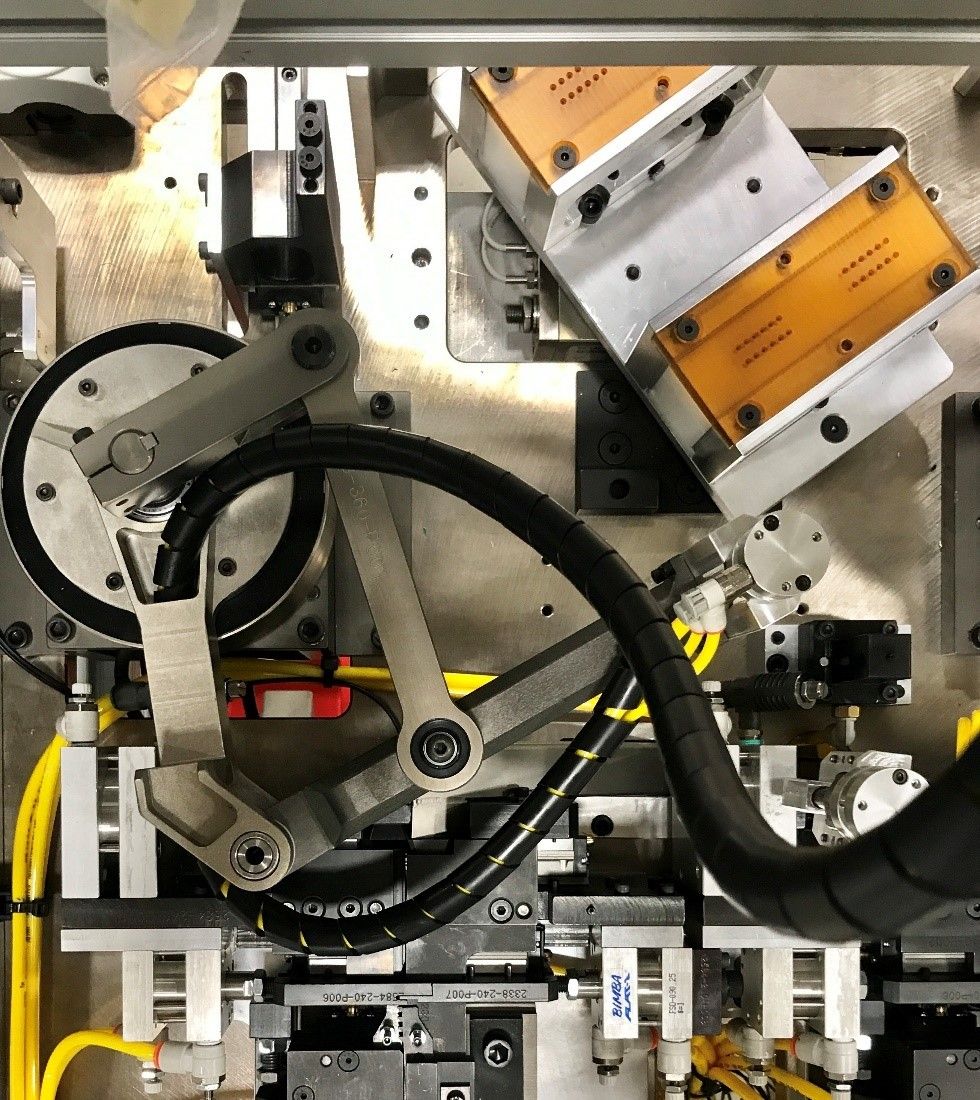 Application and Engineering Assistance
Electrical Engineering and Design
Servo Motor Sizing and Selection
Motion Control programming
SCARA, Cartesian and Articulate Arm Robotics
3-D Solid Modeling & Drafting Services (SolidWorks & OnShape)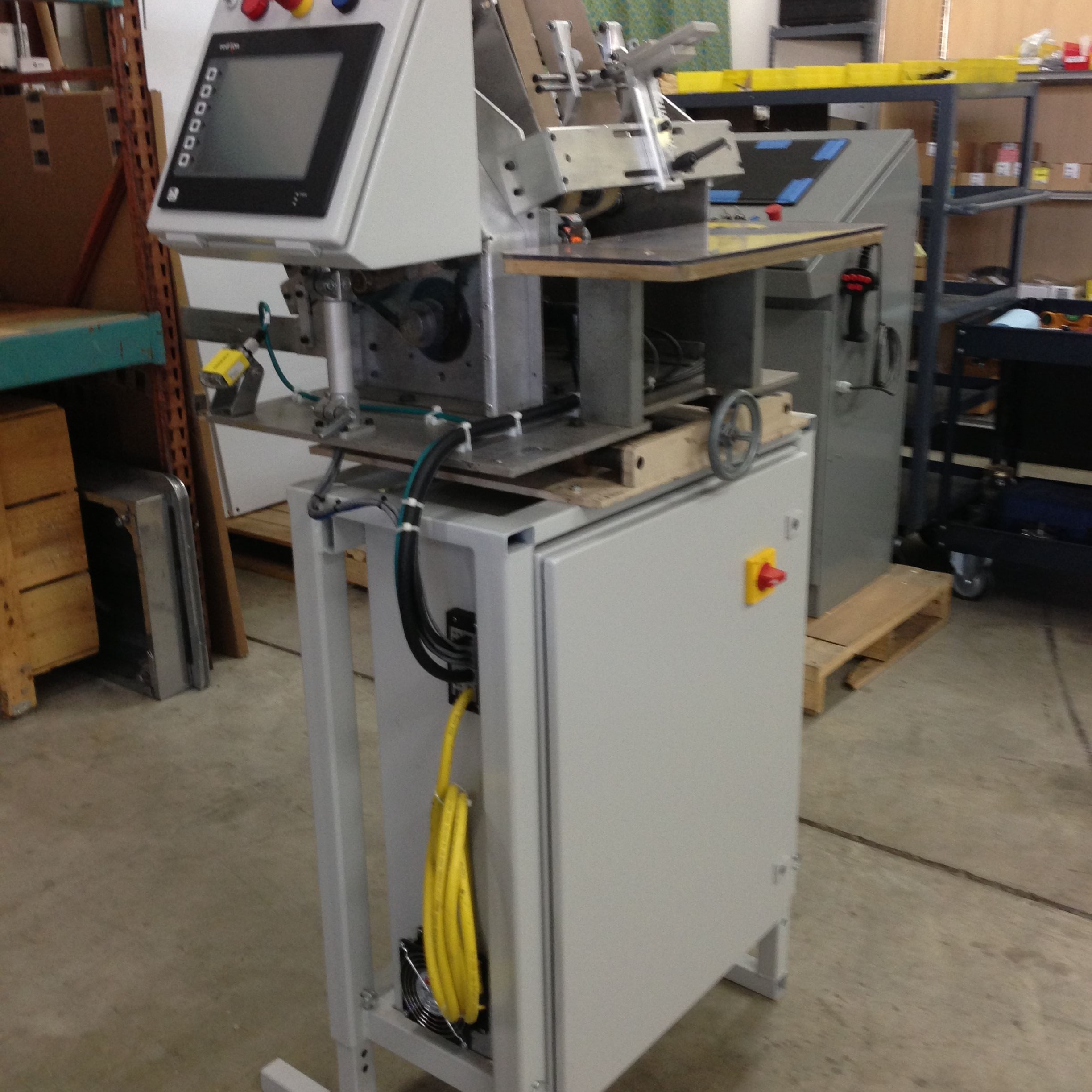 Machine Retrofits
BlueBay has helped many end-user manufacturers retrofit older equipment with modern controls. In many cases, older machines are mechanically sound and can benefit from a controls system upgrade. These upgrades often result in higher machine performance and throughput resulting a cost-effective option versus purchasing a new machine.