BlueBay Automation Specialties
Components & Sub-Assemblies
---
We distribute a wide variety of components for automation and robotic applications, as well as provide the expertise to implement said solutions. Additionally, we have a portfolio of advanced engineering systems that many use to assist with integration projects, as well as stand-alone units.

Engineering Solutions
---
Our customers span from system integrators and OEMs to end users and beyond. We've proven time and time again to be an excellent extension to our customers' engineering teams, and with the combination of our partners that span across the nation paired with our in-house capabilities: we are more than prepared to provide your solution.

Service & Support
---
We won't just sell you the components and send you on your way. Our team of highly competent engineers are experts with the products and systems that we offer and are here to support onsite or remotely. We believe at putting technical expertise at the point of sale, so all of our sales team and account managers have thorough knowledge on our solutions.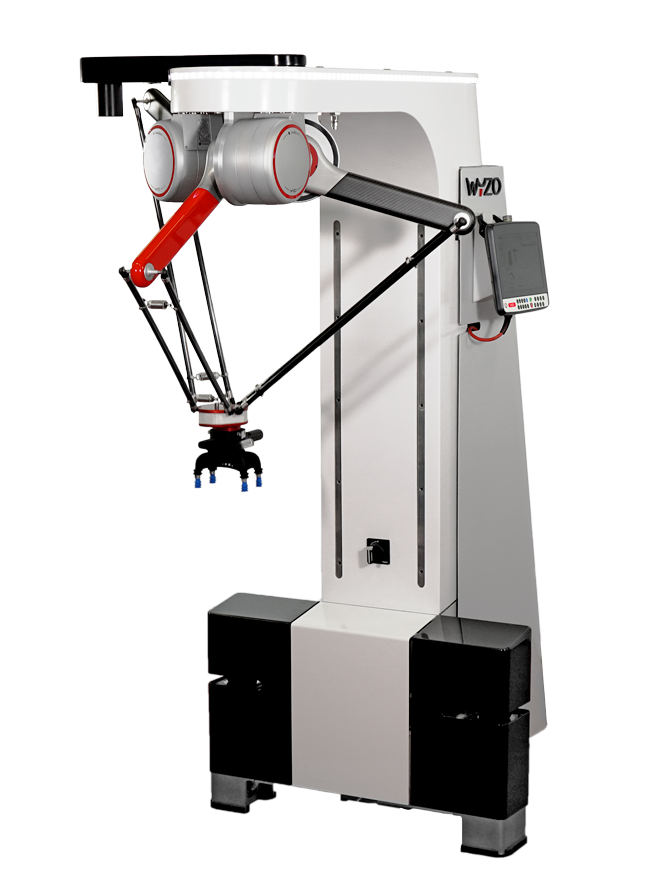 The Wyzo Sidebot
The first high-speed pick & place technology ever to work safely with people.
The sidebot is the perfect solution for applications where a collaborative robot (cobot) does not have sufficient performance. The Wyzo™ sidebot allows companies of any size to automate a process that is still manual.
In particular, Wyzo™ is an excellent step towards automation for a growing company that needs to move towards the industrialization of its production equipment.
Solutions by Product Type
Automation Consultations
If you don't want to scroll through our entire website, just give us a call and let's talk about your application. We're constantly expanding our technological horizon, and our engineers are more than happy to discuss automating your project, no matter how big or small. Just send us an email, give a brief description, and we'll have our team call you at a time that works best for you.
---
Get in Touch With Our Team