Welcome to BlueBay Automation

Your Engineering and Sourcing Experts in Motion Control, Robotics, and Pre-Engineered Solutions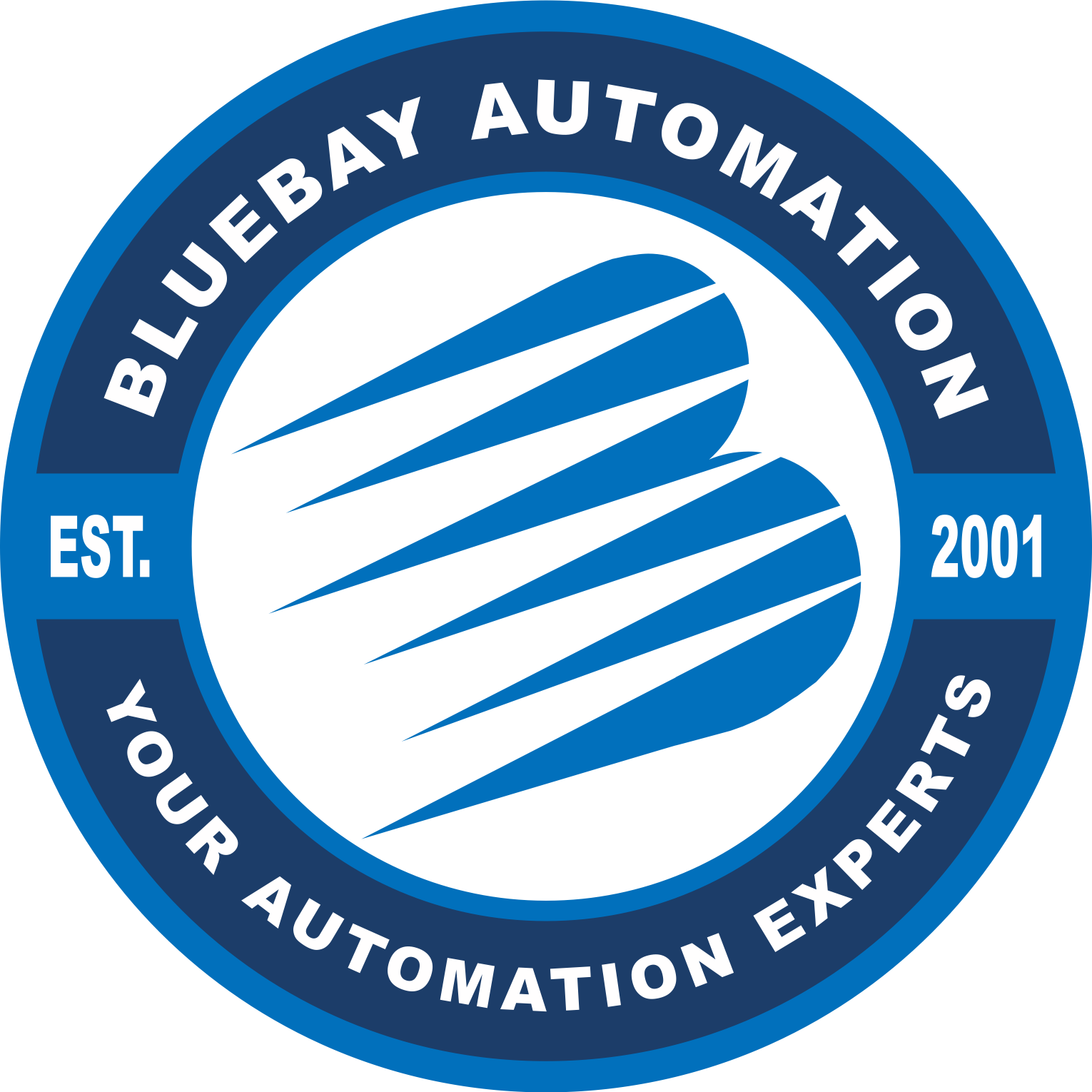 With a legacy spanning over 25 years, BlueBay Automation stands as a leading force in industrial automation. Our operation extends throughout the United States, anchored by a cutting-edge automation lab in Nashville and bolstered by access to partner sites nationwide. We collaborate with industry leaders to ensure we provide nothing but the finest, most effective solutions - both in cost and in quality.
Our dedication is to fulfill your specific requirements, no matter the scale. From comprehensive integration and robust support to sourcing in-demand PLCs, we cater to every aspect of your needs. Whether embarking on your initial steps in automation or advancing existing operations, our personalized on-site application reviews and customized solutions position us as your true ally in propelling your business's efficiency and success forward.
At BlueBay Automation, our drive to excel for our customers is unwavering. We turn challenges into avenues for growth and innovation, committed to elevating your business to its highest potential.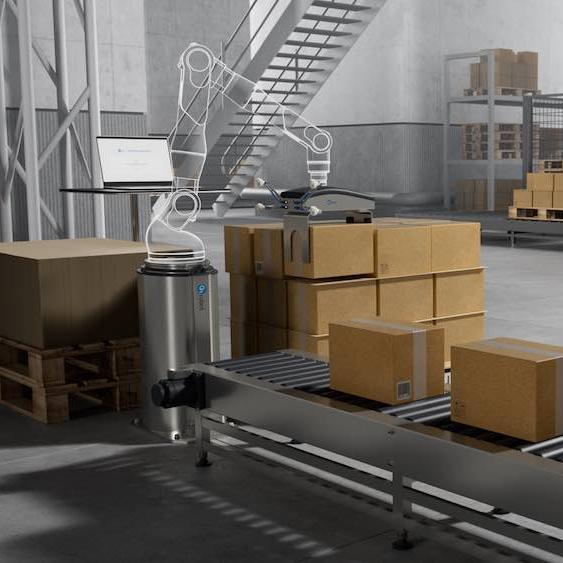 ---
We distribute & integrate a wide variety of components for automation and robotic applications, as well as provide the expertise to implement said solutions. Additionally, we have a portfolio of advanced engineering systems that many use to assist with integration projects, as well as stand-alone units.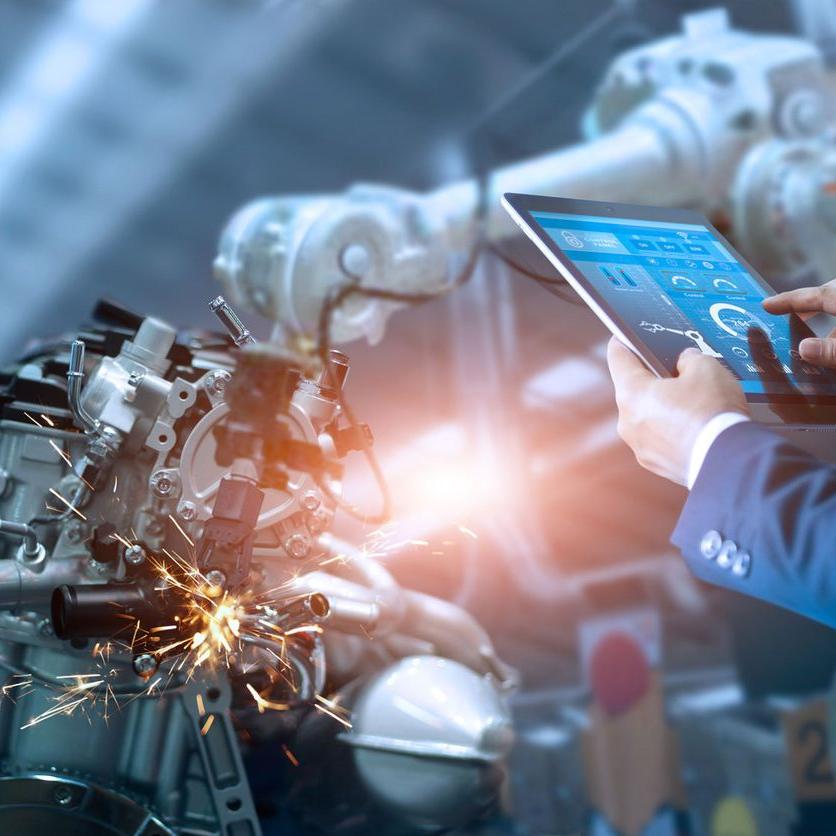 ---
Our customers span from system integrators and OEMs to end users and beyond. We've proven time and time again to be an excellent extension to our customers' engineering teams, and with the combination of our partners that span across the nation paired with our in-house capabilities: we are more than prepared to provide your solution.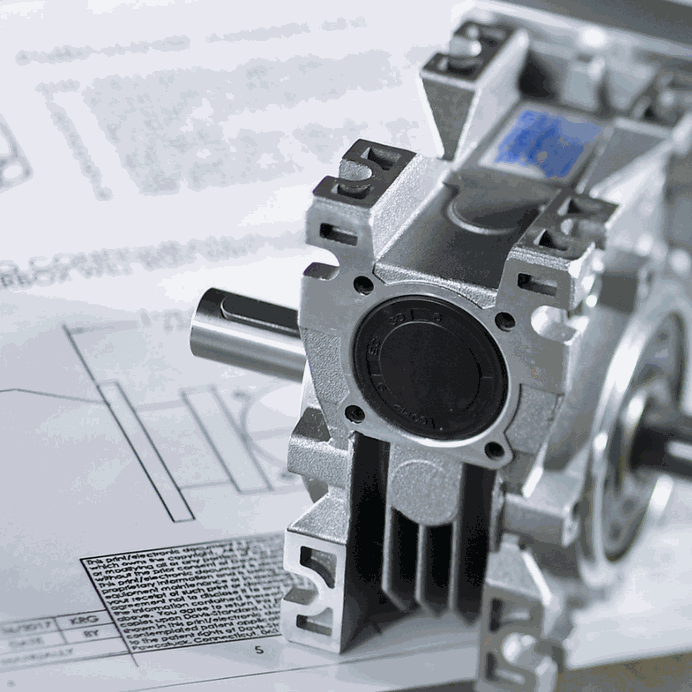 ---
We won't just sell you the components and send you on your way. Our team of highly competent engineers are experts with the products and systems that we offer and are here to support onsite or remotely. We believe at putting technical expertise at the point of sale, so all of our sales team and account managers have thorough knowledge on our solutions.

Solution Spotlight:

Spartan 1 Welder
Introducing the Spartan 1 Welder – a groundbreaking collaborative robot welder that delivers unparalleled welding performance. This system streamlines welding operations and skyrockets ROI when tackling high mix low volume manufacturing applications. We partnered with the best in class automation providers to bring you a complete solution to accompany your welders and welding operations.
Combining cutting-edge Fronius welding packages with the extraordinary capabilities of Kassow Robots 7-axis lightweight robots, the Spartan 1 Welder ensures enhanced torch reach for precise and consistent welds in areas that traditional 6-Axis robots cannot access.

On-Site Automation Consultations
If you don't want to scroll through our entire website, send us a message and we'll be happy to talk about your application and specific automation needs. We're constantly expanding our technological horizon, and our engineers are more than happy to discuss automating your project - no matter how big or small it may be. Just send us a message with a brief description of your needs, and we'll have our team reach out at a time that works best for you.
Get in Touch with Our Team