BlueBay Automation Specialties
---
We distribute components for Automation and Robotic applications. All of our outside sales staff are engineers, because we believe in placing technical competency at the point of sale.

---
We only offer value added services and integration to support the products that we sell. We often say we will do as you much as want or as little as you want. Our customers include System Integrators, OEMs, and End Users. We want to be an extension of your engineering team.
---
We won't just sell you the components and send you on your way. Our team of highly competent engineers are experts with the products and systems that we offer and are here to support onsite or remotely.
Product Spotlight
Kassow Robots: Brought to market by one of the founders of Universal Robots, this collaborative robot design addresses the shortcomings of previous collaborative solutions. A unique 7th axis provides unparalleled dexterity and maneuverability, ideal for small spaces and complex applications.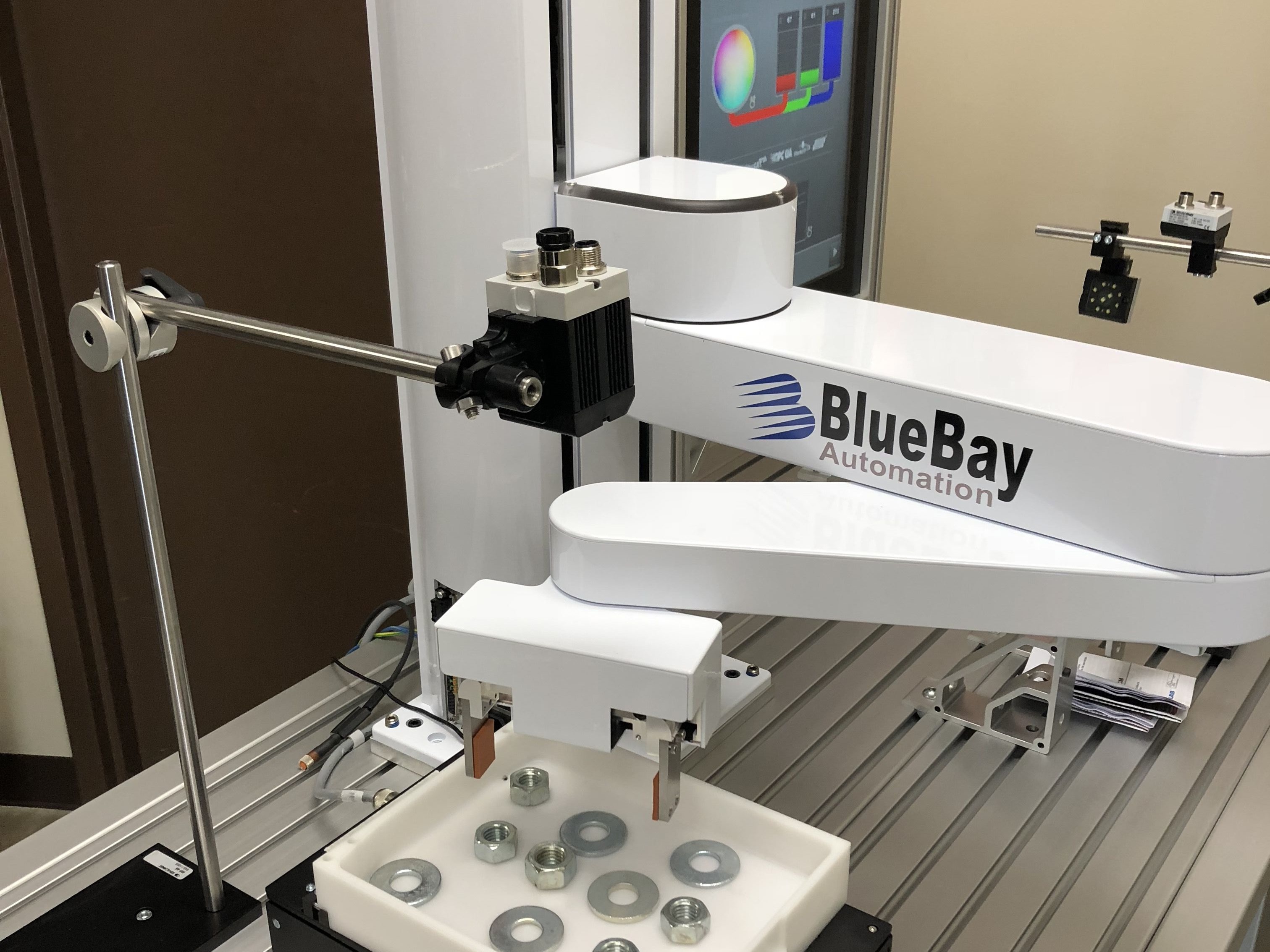 Automation Consultations
BlueBay Automation is more than happy to discuss your applications, and even set up a demonstration for your to preview a product in a certain application environment. With our extensive robotics lab and demo units, our engineers are capable of answering any questions you might have.
We are here to help and do as little or as much as you need us to do. If you would benefit from speaking with one of our engineers about any automation challenges, schedule your time below.
Ready to Automate? Don't delay, we're here to help.
Partner with BlueBay and make your automation goals a reality!