Welcome to Spartan Robotic Welding
Experience the future of welding with the Spartan Robot Welder, a user-friendly robotic welding solution designed for both low and high production applications. With no need for an internet connection and lifetime free upgrades, our welding systems offer unparalleled convenience and value.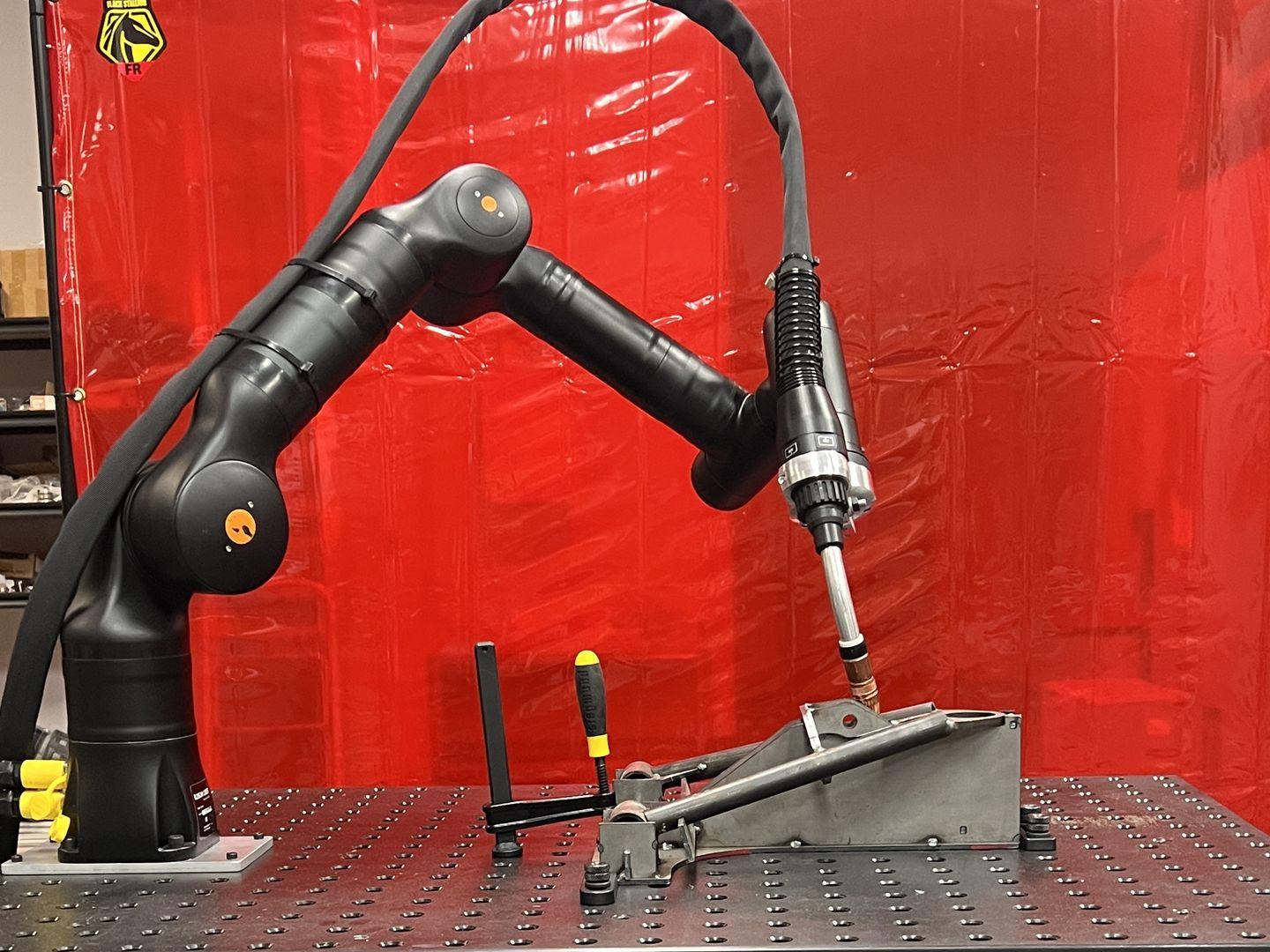 ---
Key Features and Benefits
Our Spartan Robotic Welding systems utilize Kassow 7-Axis Collaborative Robots, with models ranging from 850mm to 1800mm of reach. The unique 7th axis enables our welders to access hard-to-reach spaces and maneuver around objects for maximum welding efficiency. Partnering exclusively with Fronius, our systems guarantee exceptional welding quality and advanced features. Additionally, the Fronius Weldconnect app on our teach-pendant ensures easy configuration of welding parameters and seamless Bluetooth integration.

Extended Reach
Models with 850mm to 1800mm of reach

Superior Maneuverability
Unique 7th axis for enhanced maneuverability

App Integration
Fronius Weldconnect app integration

Rapid Setup
Quick setup for simple welding tasks

CAD Compatibility
Import CAD-generated paths as STEP files

Spartan Robotic Welding systems come equipped with a complete set of high-quality components, designed to work seamlessly together for optimal welding performance.
Fronius MIG / TIG Welding Power Supply
Siegmund Welding table top and custom mobile frame
Additional options and customization available
Kassow Teach Pendant with Fronius Weldconnect
Pushbutton pendant for Cycle Start and Emergency Stop
Intuitive Programming and Training
Setting up a welding job with Spartan Robotic Welding has never been easier. Our intuitive robot programming environment features drag-and-drop commands and comes with example templates to help you get started. Configure welding parameters directly from the welder, or use the WeldConnect app on the pendant or your phone for added convenience. Plus, our comprehensive online training curriculum is available to all registered users.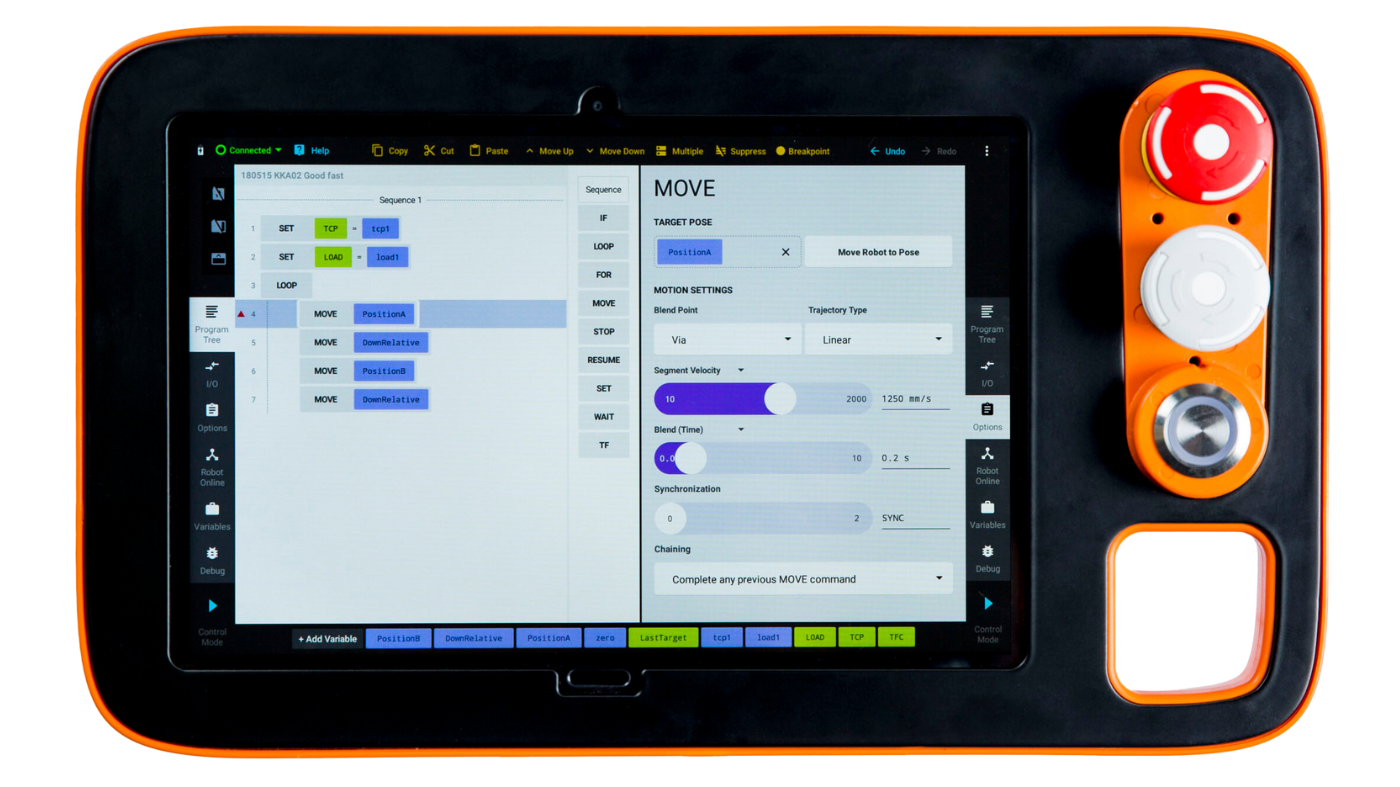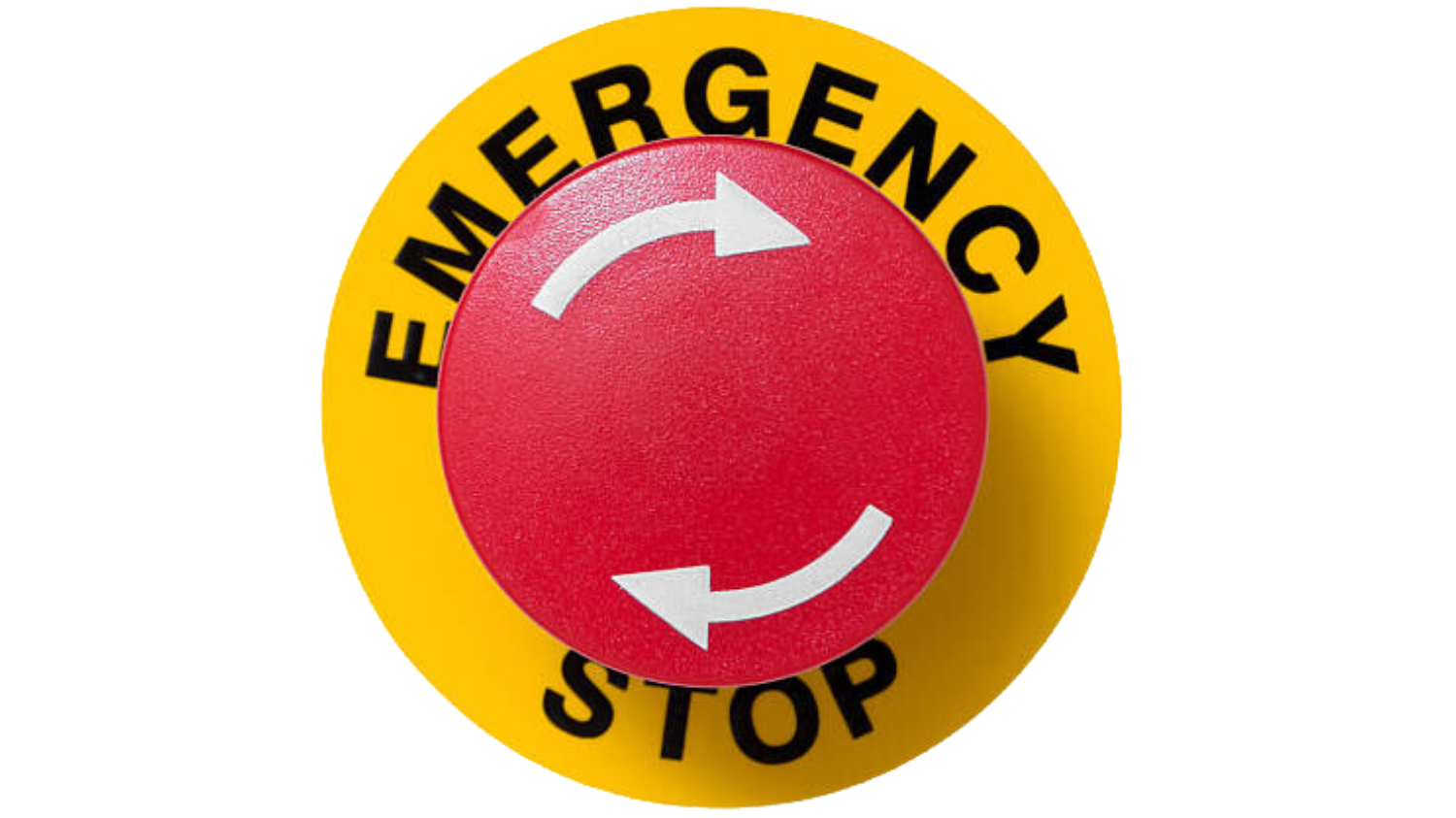 Ensuring a Safe Working Environment
The Spartan Robotic Welding System is equipped with electrical safety interlocks between the robot and the welder, ensuring a secure working environment. In case of an emergency condition or if an emergency stop button is pressed, the robot will immediately stop, and the welder will shut down, along with the wire feeder motor.